The Pelican Beak
No.1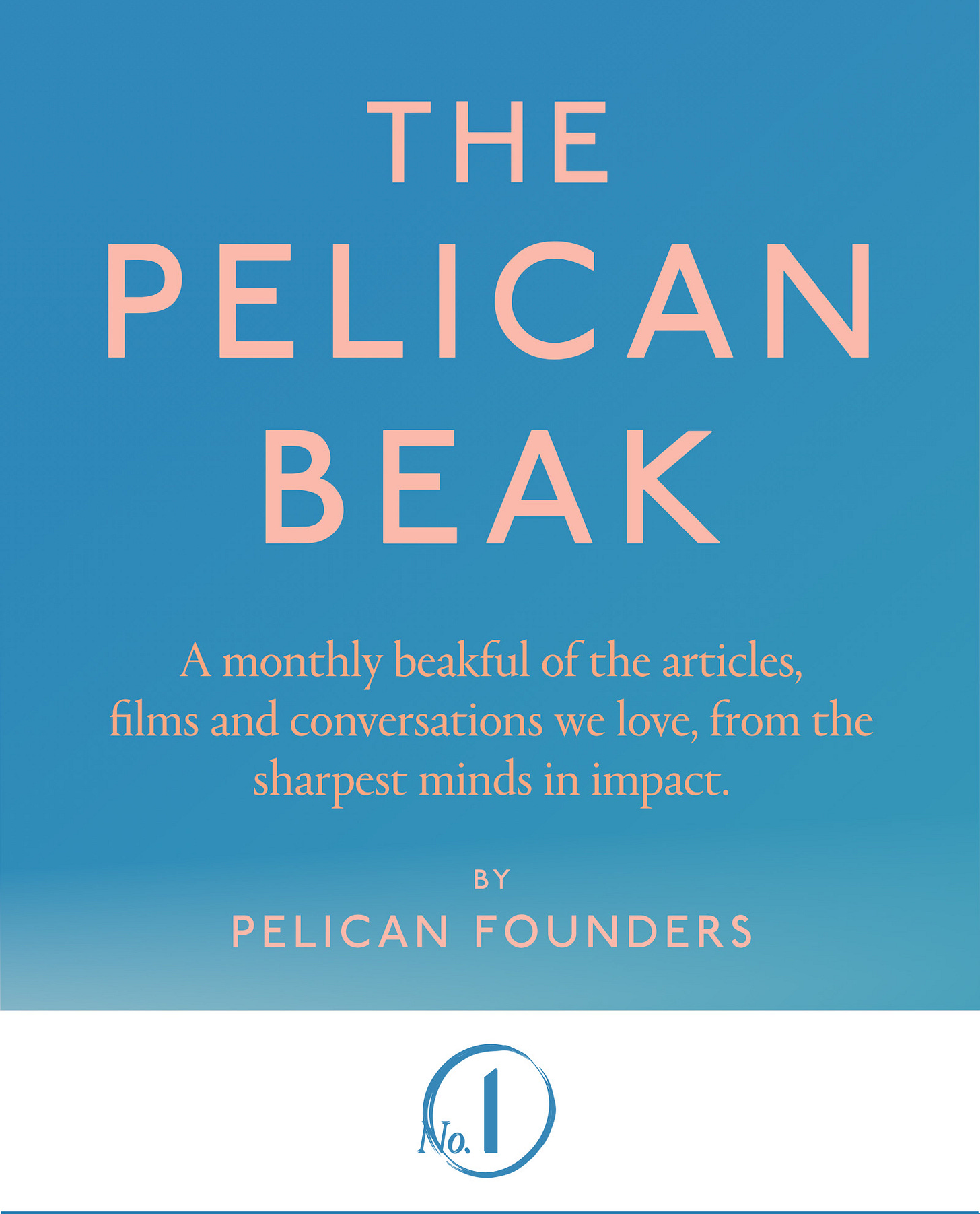 Dear Friends,
We want to bring you closer to the innovators driving a healthier and more sustainable planet. To shine light on the importance of investing at early stage;  hand in hand with the innovators driving change. 
Which is what we do at Pelican Founders.
Today we've assembled our favourite articles, videos, books, films and reports for you to root through.
Showcasing pioneers across ocean, soil & gut health, food systems, reforestation and sustainable economics. For growth that includes planet and people.
We think they're wonderful, we hope you do too.
Please get in touch here if you'd like to know more or sign up to our investor platform here.
Meanwhile we hope you find some magic below,
Chris
Christopher Ramsay, Founder, Pelican Founders
---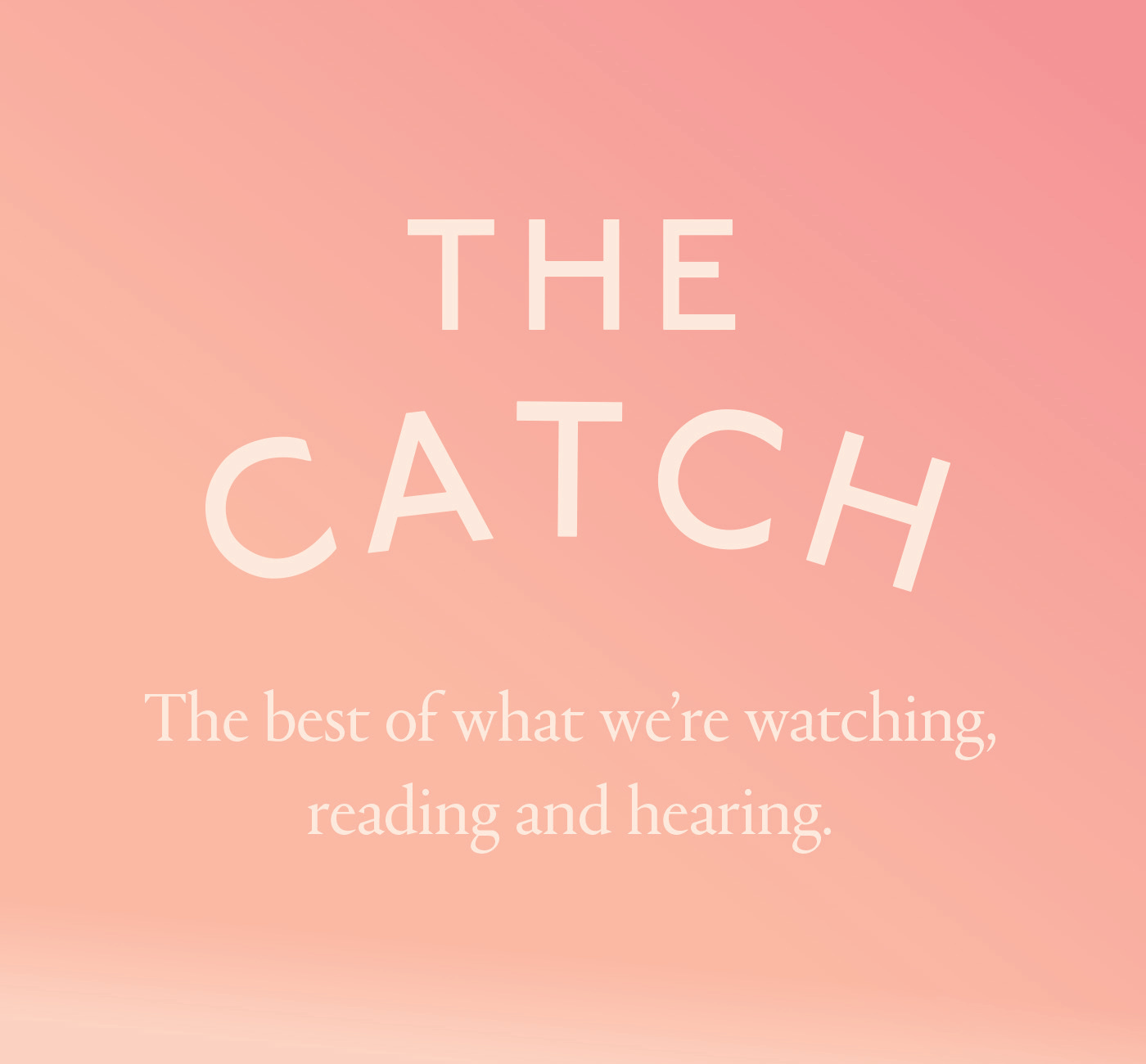 ---
Quick videos that pack a punch
Famous for their '3 trillion trees initiative' at Davos, soil and tree specialists The Crowther Labs, enlighten us on 'the wood wide web', 'earth's 3 trillion trees', and 'the importance of soil biodiversity'. See their research here:
Kate Raworth's beautiful animations around Doughnut Economics,how she's advising Amsterdam's social and environmentally inclusive new growth plans. And how the Dutch sued their country to change environmental policy:
RIP Hans Rosling, irreverent master statistician, on how 'societies develop faster if they're healthy first than if they're wealthy first', how 'India's average life expectancy didn't break 30 until 1933 and how quickly the world can change…' in breakneck speed:
---
Our Interview for Patagonia's 1% For The Planet
Patagonia's 1% for the Planet,asked us to interview Emily Penn, Captain of Exxpedition, ocean-plastic talisman and 'Queen of the Ocean Gyres'. Fresh from her all-female, trans-world voyage, the last of which had 27,000 applicants, working with Georgie and Plymouth universities. Her research holds big industry accountable:
---
Articles that need a read
McKinsey's quick-fire, problem and solution piece on 'How to feed the world sustainably', with an extra 2 billion mouths to feed in 30 years time: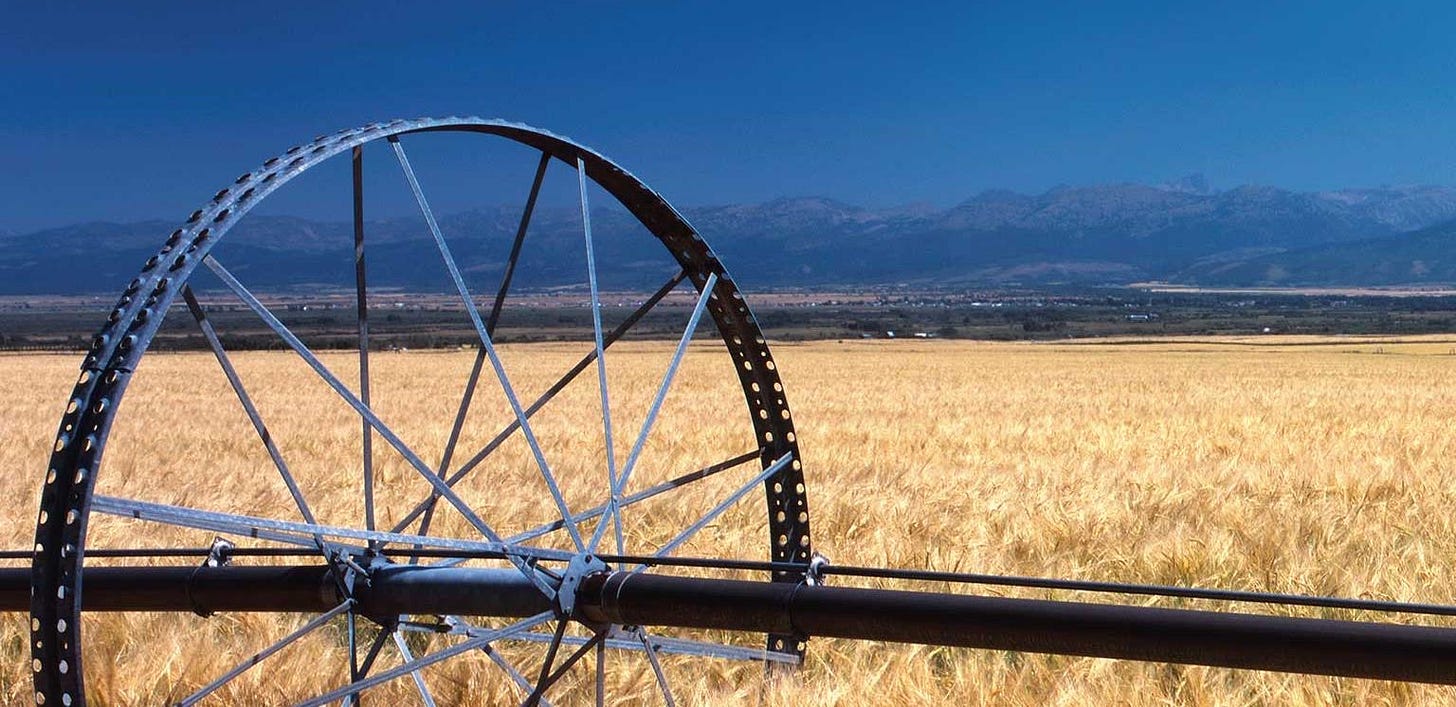 NY Times: The Great Climate Migration has begun: How climate change is 'remapping the world's population: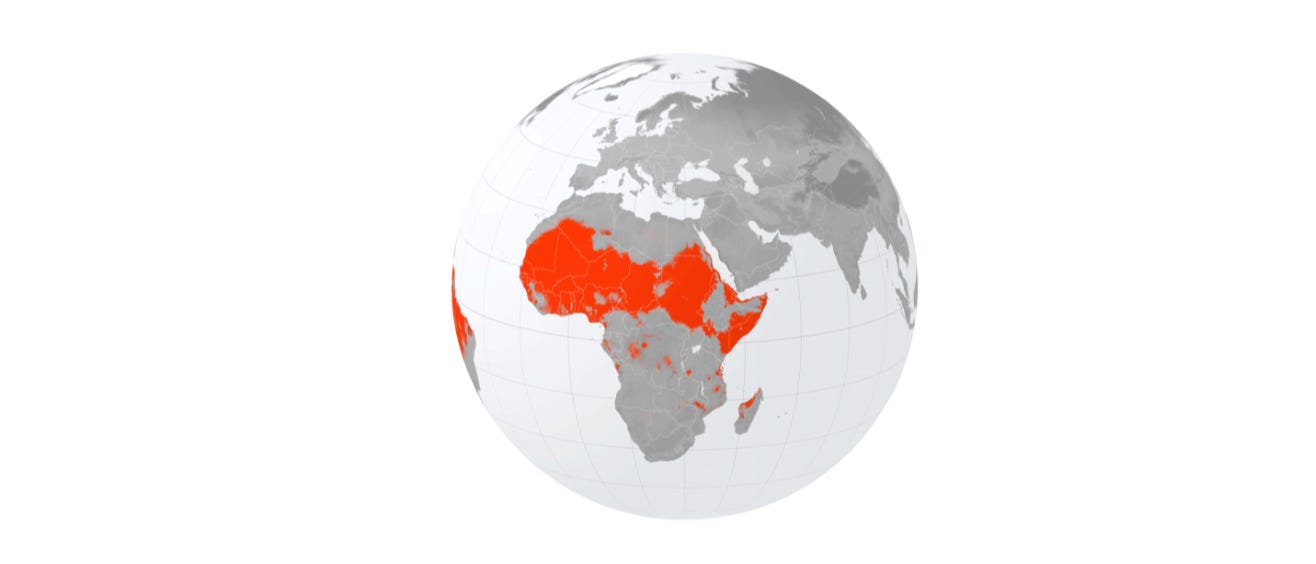 President Roosevelt's 'Conservation Corps', a 1933 solution to employ 3 million young Americans, which established 700 new national parks and planted over 3bn trees. How about a new National Nature Service to power a green recovery?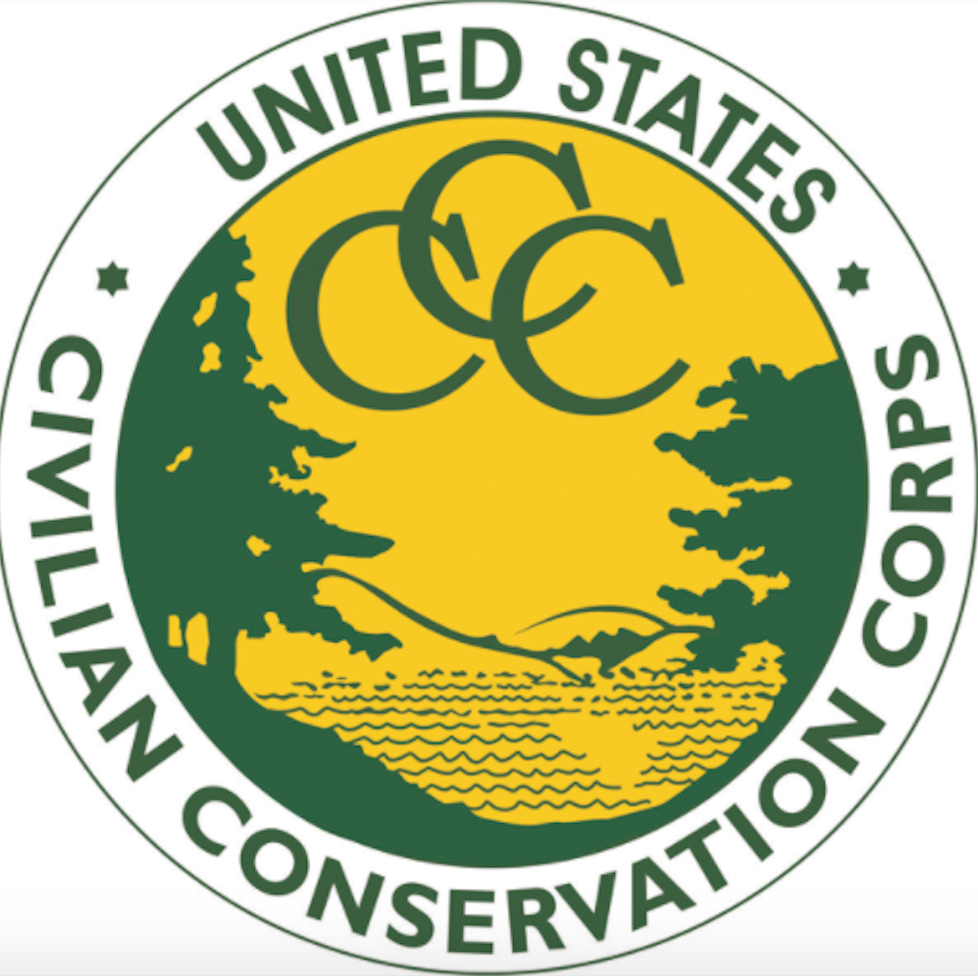 A word from Mark Carney, former Governor of the Bank of England, for The Economist in his article, The world after Covid-19: how the economy must yield to human values:
In recent years, the market economy has become the market society. The virus could reverse that trend "Increasingly, to be valued, an asset or activity has to be in a market. For example, Amazon is one of the world's most valuable companies, yet the Amazon region appears on no ledger until it is stripped of its foliage and converted to farmland. The price of everything is becoming the value of everything".

---
Must read reports
Creating a Sustainable Food Future:Sustainable Food Future Report by the WRI. A menu of Solutions to Feed Nearly 10 Billion People by 2050:  produced by the World Resource Institute in conjunction with the UNDP and World Bank.

The UN Decade on Ecosystem Restoration2021-2030 Report. "Prevent, halt and reverse the degradation of ecosystems worldwide":

Drawdown: The sector by sector roadmap of solutions for a zero-carbon future and the amount of carbon 'drawndown' by each, as compiled by 1500 leading scientists globally. From 'abandoned farmland restoration' to 'coastal wetland protection' via 'nutrient management', 'indigenous peoples' forest tenure' and 'walkable cities'.

---
Books to be boggled by
Green Swans by (Pelican Friend) John Elkington. Part manual, part cautionary tale, part unifying manifesto; post Covid, John forecasts "exponential progress in the form of economic, social, and environmental wealth creation."  Via vast 'Green Swan' movements, the opposite of black swans, citing a conscious, collective push for sustainable and inclusive economic thinking, in what Paul Polman describes as the 'decade of delivery':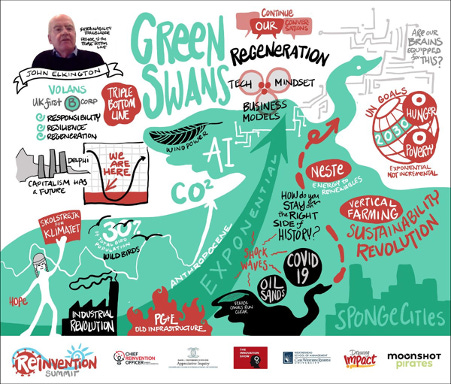 'The Hidden Life of Trees' by Peter Wohlleben, ex-forester and tree champion: For anyone with a curiosity for trees at any level. How can a tree cut down 400 years ago still be alive? "trees experience pain and have memories, and tree parents live together with their children." A first-hand bounty of how interconnected trees, weather, humus, soil, birds, insects, fungi and living things are.
The brilliant, Maria Popova, gives her take here.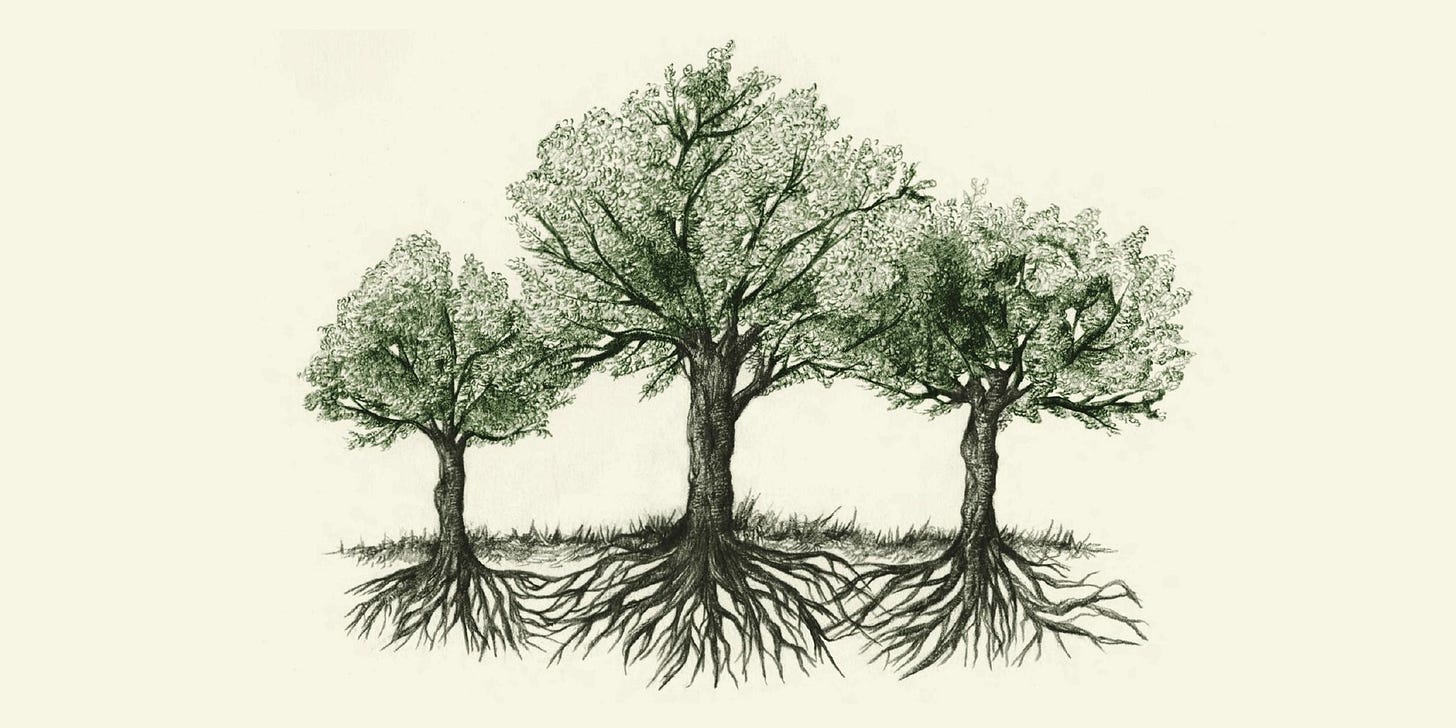 ---
Trail-blazing Podcasts:
Gut pioneer, Dr Zach Bush, explains how the microbiome predates humans by 60m years. He explains the need fo soil health, why gut health matters and how despite Bayer Monsanto's $10bn fine in June, 300 million tonnes of Roundup and glyphosate are used yearly.
The extraordinarily informed Christiana Figueres, former UN executive secretary for Climate Change and negotiator of the Paris Climate Agreement on how addressing climate change is a global justice measure:

---
Must-watch Movies
Serengeti Rules: MUST-WATCH documentaryfor anyone interested in ecosystem restoration. How nature can support a greater abundance of animals than current generations might believe, and the role keystone species play in maintaining healthy ecosystems in nature's infinitely complex networks.
Password: BROWN
Artifishal: a beautifully crafted Patagonia film fighting for the future of wild fish, the peoples and the rivers around them. Wild salmon's slide towards extinction, the threats posed by hatcheries and fish farms and our continued loss of faith in nature.
Living Soil:'From now until 2060 we're going to have to produce as much food as we have in the last 500 years', how soil security is equal to food security to feed the world's growing population.
Jaques Cousteau's: The Water Planet: Part ocean pioneer part philosopher, Cousteau taps into our fundamental connection to the ocean and sheds light on man's impact therein:
'Every living thing, eagles, roses, whales, butterflies, trees, fishes, corn, turtles, amoebas and even man himself, all are organised water. And there is only one source of life sustaining water, the sea.'
---
A bold statement
RethinkX: Food and Agriculture Report: a provocative report interrogating the future of different food systems:
By 2035, 60% of the land currently used for livestock and feed production will be freed for other uses. These 485 million acres equate to 13 times the size of Iowa. If all this freed land were dedicated to reforestation, all current sources of U.S. greenhouse gas emissions could be fully offset by 2035. - RethinkX
---
For founders wanting a hand
Our friends at B Corp recently updated their playbook on 'How to Declare a Climate Emergency' here.

---
Our Pelican Founders
Some colour on a handful of the companies on the Pelican Founders platform:
TEDx founder, empowering leaders for a better tomorrow

The organic herbicide fighting Roundup

Clean-meat specialists advising UKGov

Sustainable packaging from agricultural waste

Expedited Covid testing and cancer diagnosis

Bacteria removing antibiotics from the food system
If you're an institutional or professional investor, you can have a look in more detail here, otherwise please send us an email here, we'd love to start a conversation.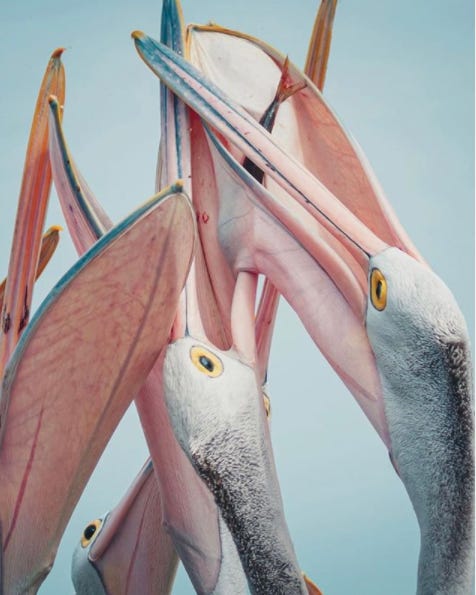 ---
Why a Pelican?
Pelicans are old, 30 million years old. They survived ice ages and temperature rises. They exist on every continent bar Antarctica. Dalmatian Pelicans used to exist in the UK. Until iron-age man hunted them out around 200BC. Likewise the Brown Pelican was nearly toppled for good in North America; in the 1970's due to chemical run-off. Today there are yearly sightings of the Dalmatian Pelican in the UK and the Brown Pelican is off the endangered species list in the US. They're a strong example of how mankind can reverse their negative effects on the planet.
Now, however, they face a new threat from plastic in our oceans, which they confuse for prey. Unwittingly, they're once again a physical symbol of our chance to improve the balance between man and nature.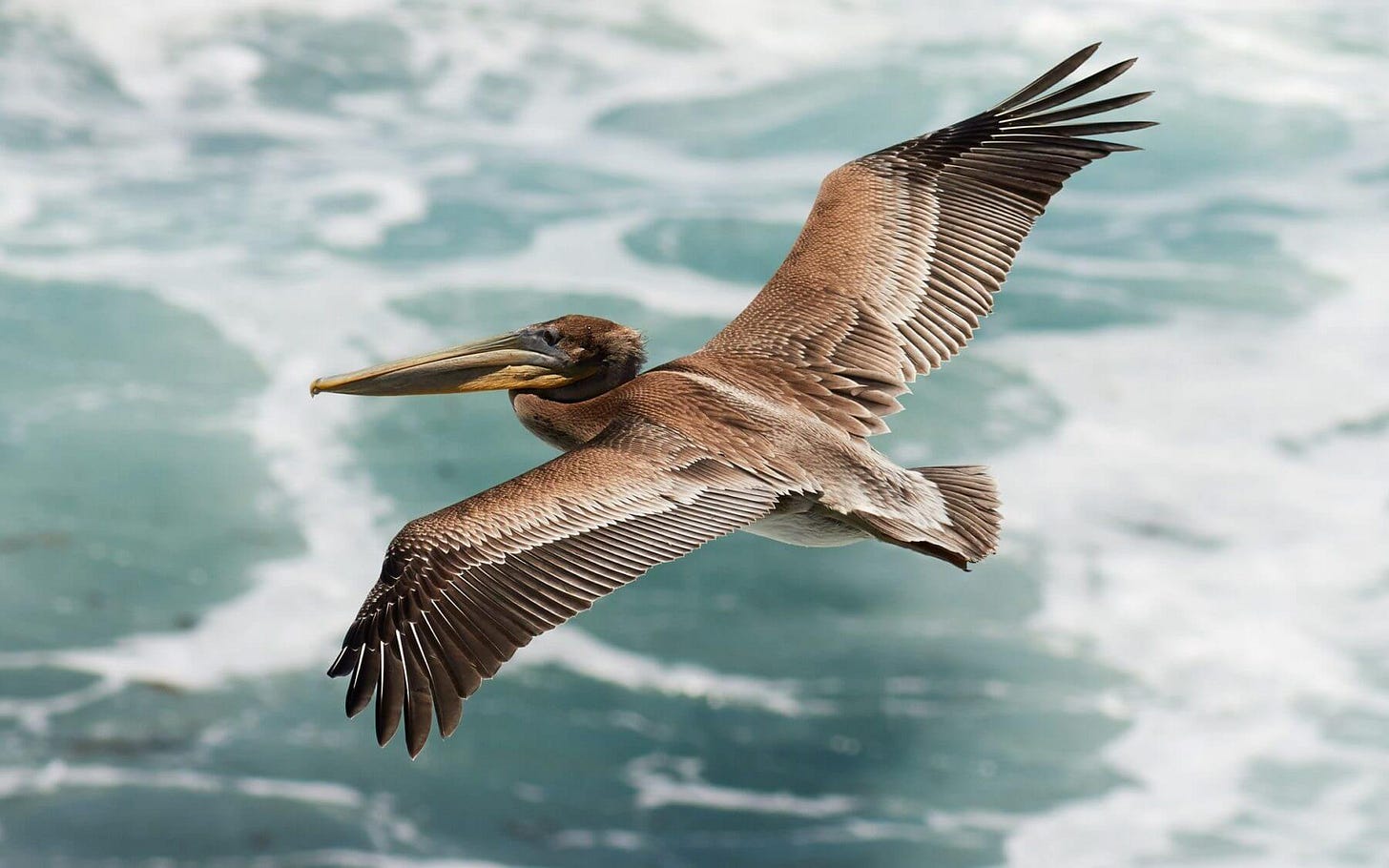 ---
THANK YOU
We hope you found something to light up a future conversation.
As we might may have said, we at Pelican Founders connect extraordinary founders to extraordinary investors, to drive a more sustainable, inclusive and healthier planet.
If you're a foundation, family office, VC, PE firm, private bank or wealth manager, with a focus on positive change, via impact investment, for profit, and are keen to discuss how we might be able to help, please get in touch here. We'd love to talk.
Thank you and see you for next month's catch,
Chris
ps, we're all about building community so please forward to anyone who'd be inspired.
Christopher Ramsay
Founder, PELICAN FOUNDERS

Ambassador to Weforest.org
Partner of Patagonia's 1% for the Planet
Supporter of Farm491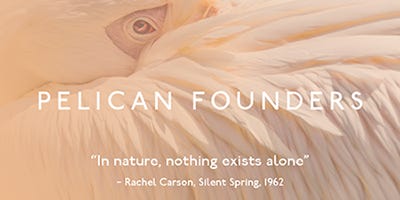 ---
Each month we make a 22 song playlist, we hope you enjoy:

---